Turning Your IDEAS
Into REALITY
We offer
ENDLESS POSSIBILITIES
Braincrew Apps is committed to empowering businesses through cutting-edge technology solutions. With a comprehensive portfolio of services spanning Odoo ERP development & customizations, Mobile Apps development, Web development, E-commerce solutions, Payment gateway integrations, SEO, Digital Marketing, and AI, we have the expertise to address your business challenges and drive growth. Our dedicated team of professionals works tirelessly to ensure that your technology initiatives are successful and aligned with your business objectives.
Most Experienced Odoo Techno Functional Experts
Empower your business with Custom Mobile App Solutions
We thrives on innovation, constantly pushing the boundaries of what's possible in mobile app development. Our team of experts stay ahead of industry trends, adopting emerging technologies to create unique and groundbreaking mobile apps solutions.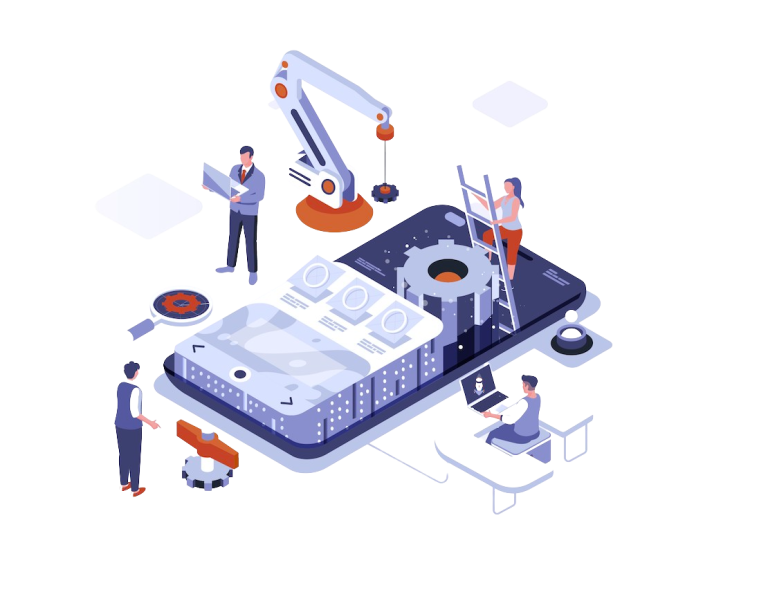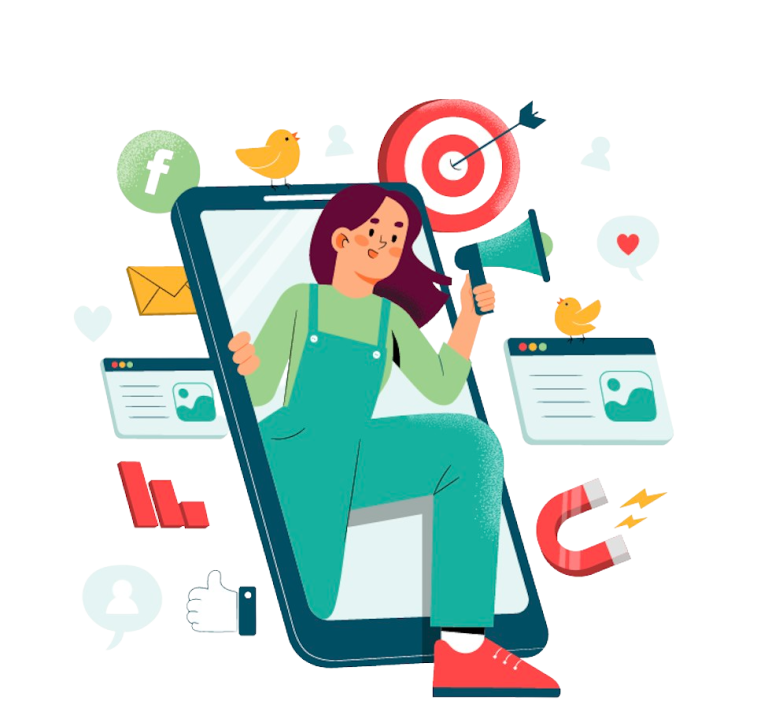 Increase your online presence with our SEO & Digital Marketing stretegies
Are you ready to take your business to the next level? Our digital marketing service is designed to supercharge your online presence and maximize your reach. From search engine optimization (SEO) and content marketing to social media management and pay-per-click advertising, we've got all the tools to help your business shine brightly on the digital stage.
Why you should work with us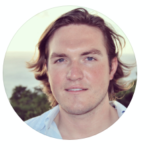 Dr. Daniel SP
eClinic.ie - Ireland
Braincrew Apps did a fantastic job, on the installation of our medical platform. We were quickly fit into their schedule. The Braincrew team did a very thorough job, with a seamless interaction with other disciplines of our company. Further, they did a great job of giving us an in-person (video) walk through of what was accomplished by the team (fantastic support and extremely fast to address any concerns). We would highly recommend Braincrew Apps to anyone wanting a professional and frankly above all expectations experience.

Paul McCain
Diode Dynamics - USA
We had a complex project, with intricate details regarding functions of the application. These were all resolved with no problem. Great communication and excellent work to get the exact finished result we desired.
Fady E
OneRoofTrade, Egypt
Walked the extra mile to do what is beyond the scope of work to give me a stable platform free of any bugs, They finished the project in record time and with excellent attitude, They are very supportive, knowledgable about Odoo and can do anything. Thank you can't satisfy these guys for what they did.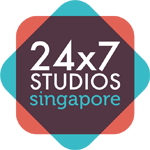 Galvin Chew
24×7 Studios - Singapore
Good odoo expert and easy to get things completed with him. Project completed on time and on budget.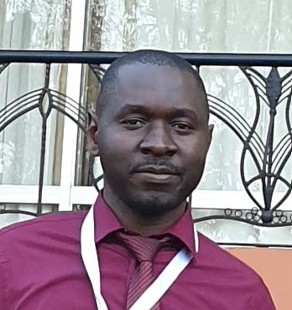 Dr. Geoffrey Kisuze
St Mary's Medical Center - Uganda
Our hospital had limited budget for odoo database migration which was running on oeHealth (Odoo 9). Most odoo partners gave us crazy high quotations for migration from odoo 9 to 13. Braincrew Apps team did a highly commendable job with in a record time at an affordable rate. All the glitches were sorted out and we got a clean functional database. We cherished their timely communication and highly creative approach to problem solving. I'd recommend them for any odoo assignments any day. Thanks guys.
Want to know how we can help your business?
Got questions? Ideas? Let's connect with our consultant to discuss your project.